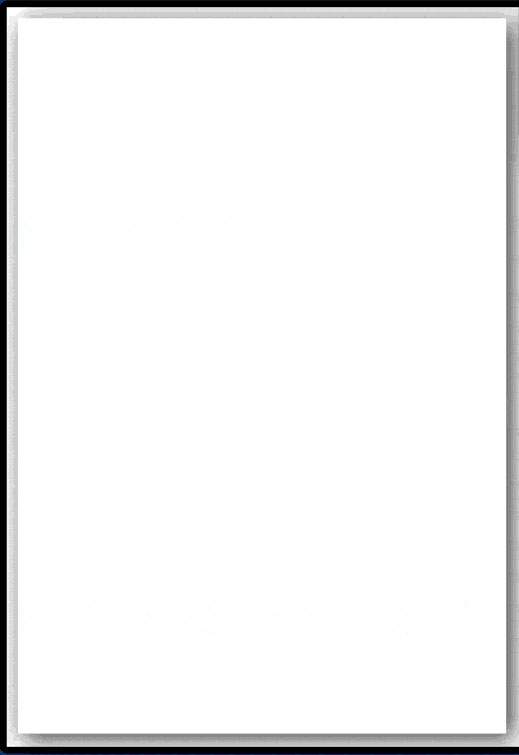 Photos EC Hook Wood 2008 - Funny pictures
For BT outsiders - a jump section, no place for rabbits!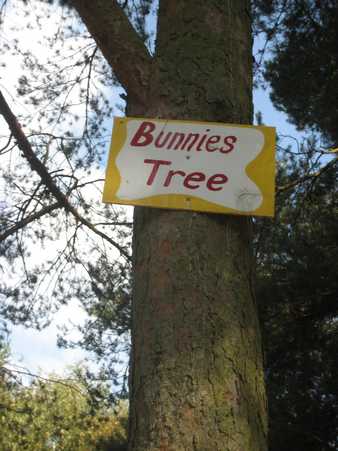 Dave Bradley even had the rubbish in hand - excellent!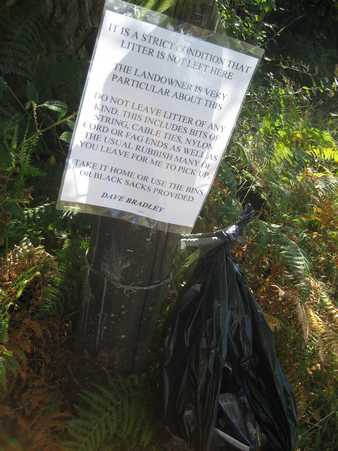 Beautiful car, but what to do when it starts to snow . . . ?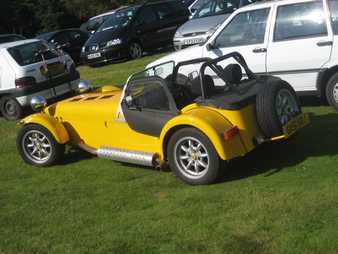 Came early to get a good view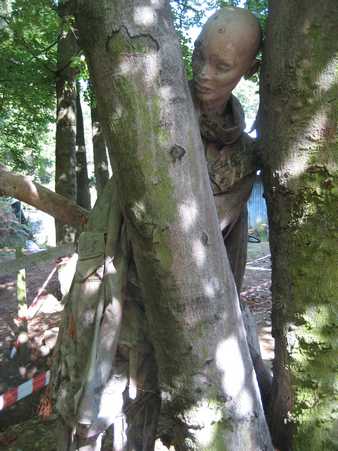 You will look like this if you don't train enough. Difficult section!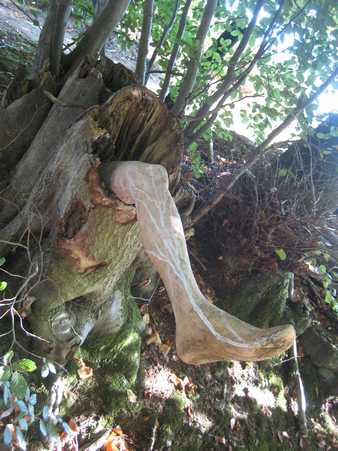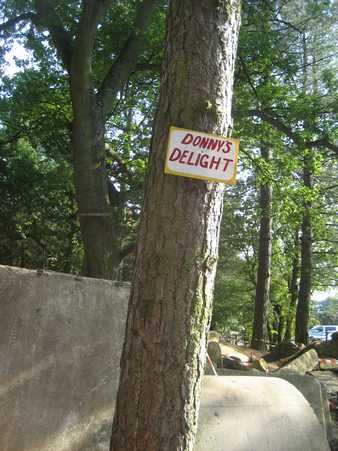 This is undoubtedly compulsory equipment for every rider - well, at least the lady riders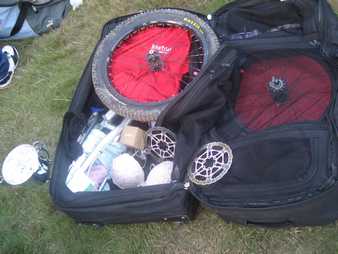 Back