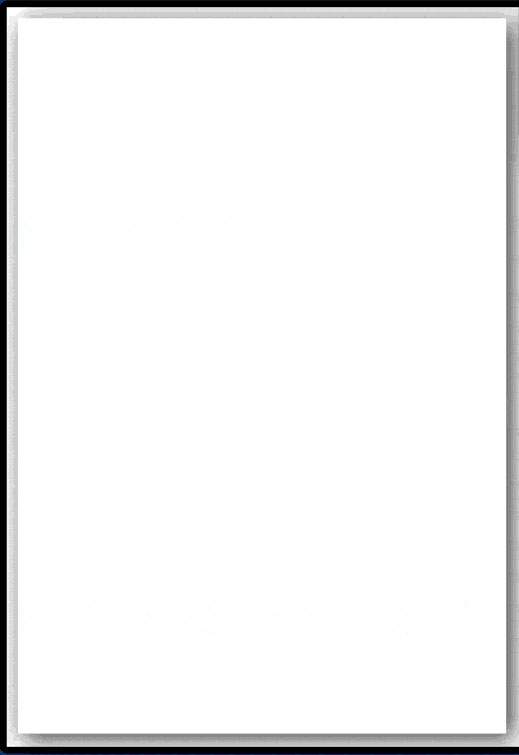 EUROPEAN BIKETREIAL CUP 2006
Tatranská Lesná
The European Cup 2006 took place in Tatranská Lesná, Slovakia on September16th. All categories competed in one day.
There were about 80 riders from 7 countries (Czech Republic, Hungary, Poland, Latvia, Slovakia, Slovenia, and Ukraine). It was the first time when Slovenia riders came to the international event under E.B.U./B.I.U. There were also two riders from Ukraine and the big and strong team from Latvia. Except the European Cup took place also Slovakia Championship there ( see www.cyklotrial.sk).
This event took place in a beautiful environment of national park High Tatra Mountains and the weather was perfect. The competition area was on stones in the surroundings river.
The riders were accommodated in the hotels and also in the wooden cottages close to the competition area.
European Cup was also the last great event for the rider Štefan Pčola and he cleared a big applause. He was also the organizer of the event and both these roles - the rider and the organizer - he managed very well.
The organizers did great work and the cup had a high level of performance. It was very good competition for everybody and great opportunity for meeting of people from different countries. We hope that this kind of competition will continue in the future in others European countries.
We are looking forward to meeting you at other events of European Cup 2007....maybe in your country next year?
Libor Musil