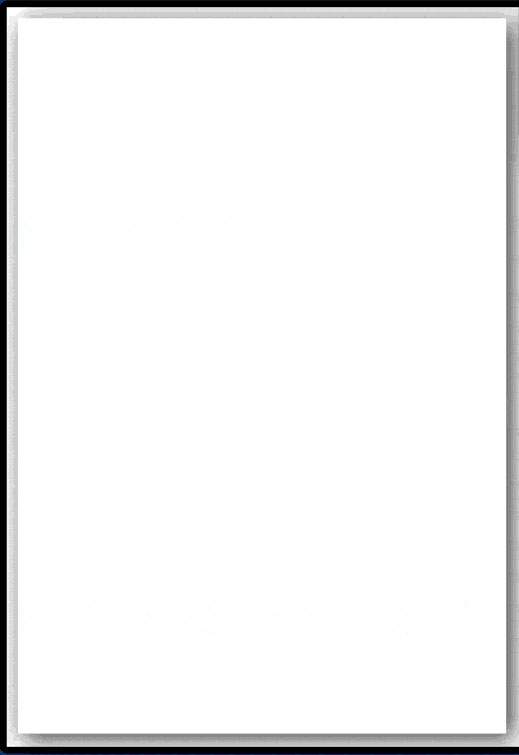 NEW INFORMATION FROM THE ORGANIZER


Dear BikeTrial Affiliate and BikeTrial friends:
China Ping Tang will hold BIU the 18th World BikeTrial Championship China round on 27th and 28th August in 2009, welcome all friends to this world BikeTrial pageant and make the sports spread further.
Please check the 2009 WBC China Briefing and Program and Entry form (list of riders) in the attachements.
Please send the Entry form(list of riders) and Registration Form(Official Accommodation and Traffic Service) to BIU office(b-trial@ztv.ne.jp) by delegate befor the Closing Date of entry on 26th July 2009.
Visa
Please ask the China embassy or consulate in advance what needed for Visa in the event as earlly as possible, then inform WBC Office by E-mail (Jason.dou@ xbreaker.com) by the delegate , we will send the documents to the delegate without delay.
Waiver and Release Form
All competitors must execute the waiver and release of liability and name and likeness release before participating in the competition (at first license control when check in). If the rider executing this release is under 18 years old (a minor), his/her parent/guardian must sign the document also. In case the parent/guardian of the minor doesn't visit Ping Tang, please print the Waiver and Release Form and bring the document with signature of the minor and the parent /guardian to Ping Tang by the delegate.
If you have any question, please don't hesitate to contact us.
WBC China PIng Tang Official webpage:
www.xbreaker.com/zhuanti/2009wbc/index.htm

You can also check the Briefing on EBU official web site:
www.eurobiketrial.com/pdf/2009_05_27_WBC_China_Agenda.pdf
Best Regards
Jason Dou

Phone: 0086-13801907972
E-mail: jason.dou@xbreaker.com WBC Office(Biketrail China)
Back