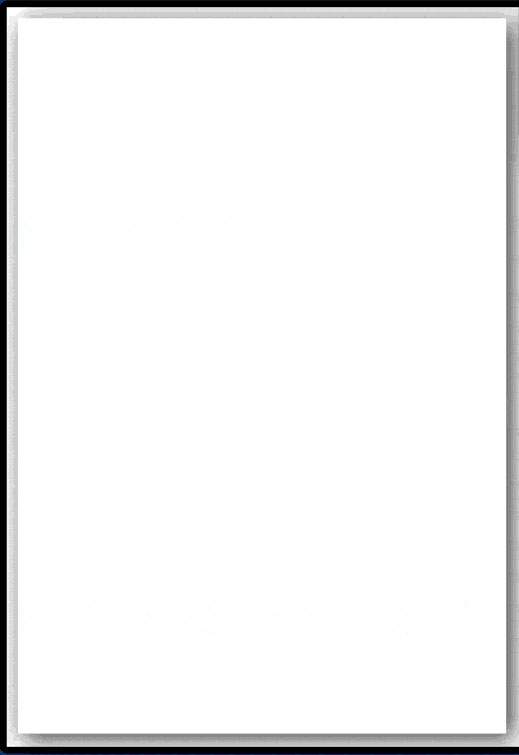 CAMP 2009, Tanvald, Czech Republic
---
Dressler Camp 009 will be held in Tanvald (CZE) again on August 12th - 16th 2009!!
Josef Dressler, 1998 and 2003 BIU World champion and 2005 European champion organizes his Dressler Camp for the third time. The Camp is a place to ride your bike, motorbike or unicycle. You can learn something from top Czech riders and you can take a part in several competitions and contests during the Camp. You'll meet your friends and you'll also find new ones. It is all about having fun and enjoying our trials party. The first two Camps showed that trials can be so much fun!! :-)
You will find the first draft of camp's schedule in CAMP section of our web at www.dressler.cz. There are also some accommodation tips and DC009 venue live web camera link at CAMP information page.
Check DC007 and DC008 photos and videos there. We wish you'll like it enough to get motivated to come to Czech republic in August.
We are sure we'll have great trials event again. There is no BIU World championship competition in Europe this year, so Dressler Camp 009 is the greatest opportunity to meet BikeTrial friend again and spend few days together.
Last year's Dressler Camp 008 video is here:
http://vimeo.com/3491411 It is a bit long but so is the Camp ;-) There are some events every day and every night...
shop@dressler.cz, ICQ 373446847 and Facebook DRESSLER shop is where you find us...
---
Back