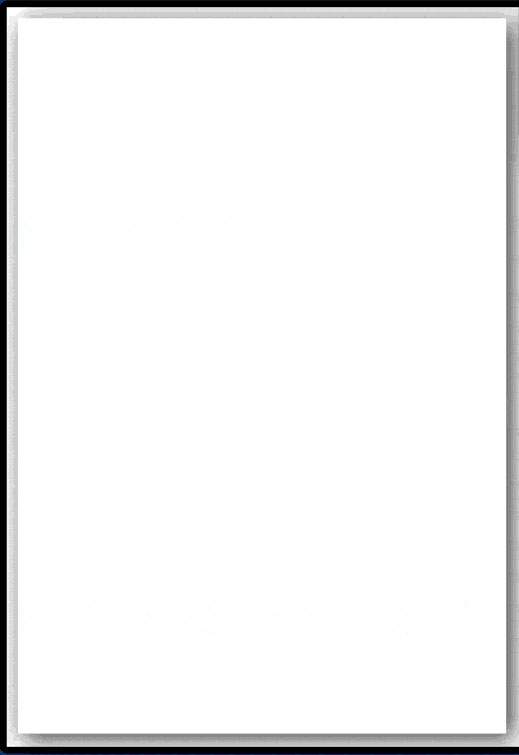 Name: Rafal Kumurowski
Date of birth: 4th March 1985
Country: Poland
Category: Elite
European BikeTrial Championship 2006 - Elite
Where were you born?
I was born in Poland, on the 4th of March 1985.
How long have you been doing BikeTrial racing?
Since I was 16.
What titles have you got?
Iíve got World champion title for 3 times. In 1997 in the Cadet Category, in 1999 in the Junior category and in 2001 in the Elite category.
And what would you like to tell us about you or about BikeTrial?
BikeTrial in Poland slightly falls but I thing it will be better in near future. Federation has helped us.
What about your plans in the future?
I do not have so certain plans yet but surely it will be World BikeTrial Championship 2007 and European BikeTrial Championship 2007.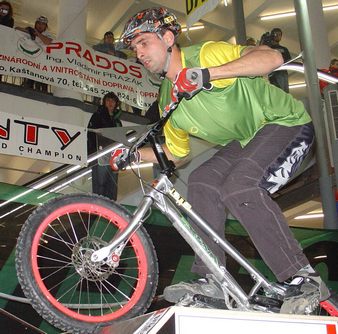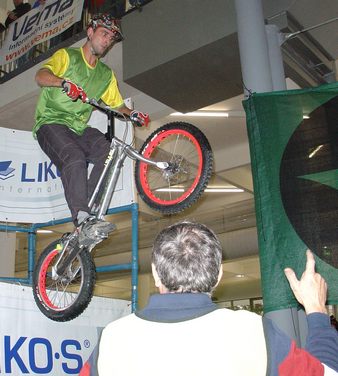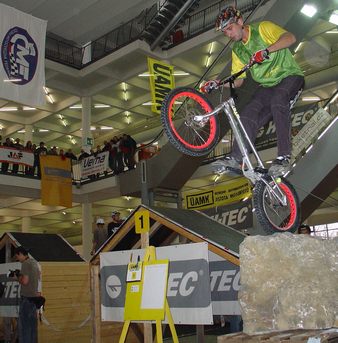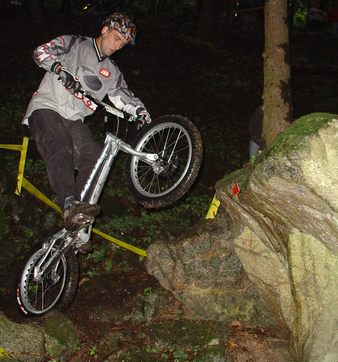 Back