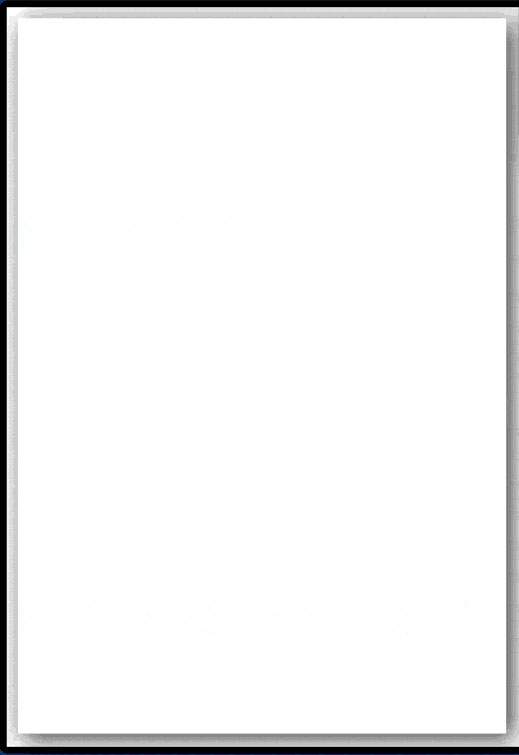 Name: Lois Morgan
Date of birth: 21st of November 1988
Country: Wales, United Kingdom
Category: Ladies
European Biketrial champion 2006
The first time I saw biketrials was at a round of the motor bike tirals World Championship, when some British riders were doing a demonstration, me and my brother really liked it so my mun and dad got me a little 16" silver monty when i was 4 years old, i rode that with my brother for many years, until it was too small. Then when I was 10 years old Pashley bikes made me and my brother a special one off 20" pashley each. I rode that for two years then sold my motorbike and used the money to buy my first monty, a 221 yellow x-lite.
My first competition: was in 1999 at a Yorkshire Tykes two day event at Brimham Rocks I rode the beginner class and got 1st place! I was very happy!
My achievments: In the year 2001 I was Femina British Champion, and i came 2nd in the World Round in Germany, in 2002 I was British Champion and the same in 2003. In 2004 I was British Champion and Vice European Champion (outdoor). In 2005 I was Britsh Champion, 3rd in the European Championships (outdoor) and 3rd in the World. This year 2006 I am British Champion, European Champion (outdoor), Vice European Champion (indoor) and third in the World!
Hobbies: When I am not riding my bike i like to draw, listen to music, go out with my friends, and play hockey (goal keeper)
My bike: 2007 monty 221ti
My favourite riding spots: Porthcawl in Wales, Miengo in Spain, L'Estartit (spain), Hound Tor, Hedgebarton (Devon).
Sponsors: Monty Bikes, Malcolm Rathmall Sport, Gallaz, Hope, White Industries, Dainese, David Taylor Gararges and Usk Valley Oak.
One day I would like to be World Champion!!!!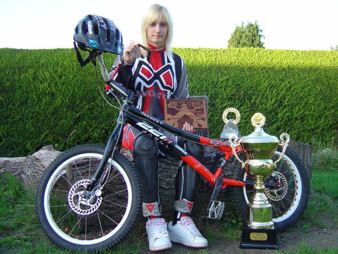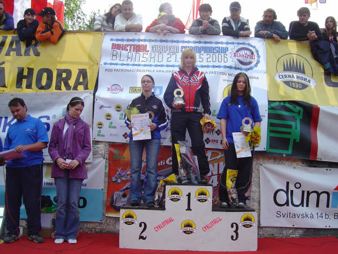 Back