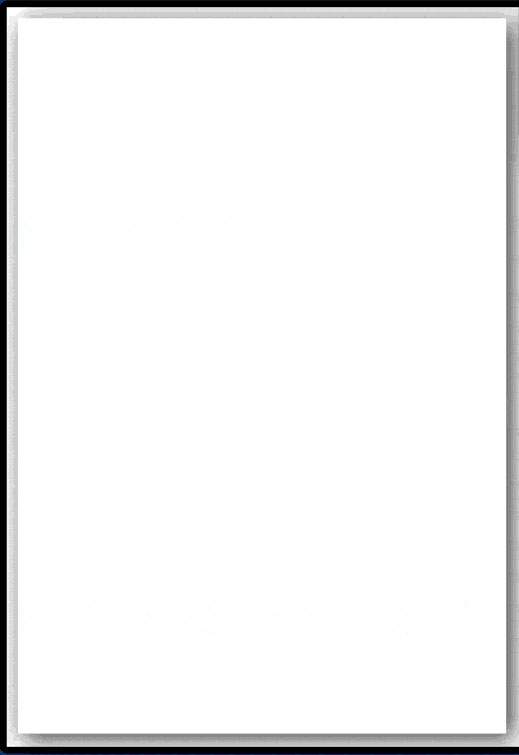 Name: Petr Sadílek
Date of birth: 21.6.1979
Country: Czech Republic
European champion 2004
Category: Senior
My name is Petr Sadilek. I started biketrial thanks to my older brother Frantisek who had already ridden a few seasons before me. I was born last century on 21st June 1979 in Uherske Hradiste. Now I live in Stare Mesto. At the age of 12 I "jumped" my first big competition in Straznice, where I finished third. This success will remain in my memory forever and it kicked off my competitive biketrial career.
My early steps are linked to the biketrial club in Stare Mesto. I constructed my first bike myself under the expert supervision of my father. I joined another club in Straznice where in 1996 I earned the title of World Championship Runner Up in the junior category, and in 1998 I became for the first - but not the last time - World Champion in the expert category.
In 2003 I joined the AMK club in Brno and in their colours I became the first ever European Champion in the Finnish town of Hanko in 2004.
This year I would like to defend my European Champion title win some medals in the senior category of the World Biketrial Championship.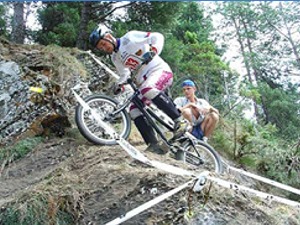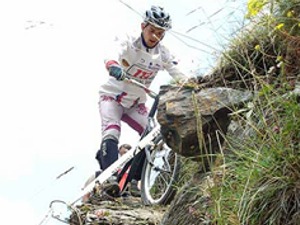 Back