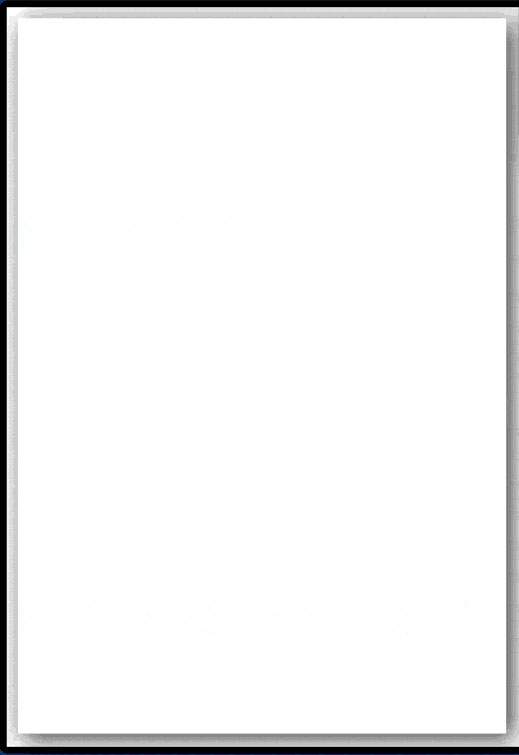 Name: Janka Kucová
Date of birth: 16.7.1978
Country: Slovak Republic
European Champion 2004
Category: Feminine

Early days: When I was about 12 I really enjoyed very popular "bicross bicycles" BMX/RMX. You could ride over small bumps on these bikes so I started to tease my father, together with my brother, to let me ride these kinds of bikes. My father´s response was to take me to see a biketrial race. It made such an impact that I knew biketrial was the sport for me.
My first competition: It was in 1990, a local competition in Poprad. I originally only went there as a spectator but a friend of my brother persuaded me to try it. My brother lent me his bike and helmet and the result was third place.
Club: I ride for the 3AL biketrial club in Poprad, where I have been looking after new young riders as a trainer for the last three years. Now after finishing my career I have even more time to do what makes me happy. Besides this, I also work on the web site www.cyklotrial.sk, I like taking pictures from the competitions.
The other sports that I enjoy are snowboarding, motorcycling, climbing.
In my free time I do almost nothing, I meet my friends, go to the cinema, pub…
Results: World Champion 2002, European Champion 2004, 4 × Runner Up in the World Championship, 4 × Champion of the Slovak Republic.
Bike: my last bike was a Koxx levelboss 20 short and I was really satisfied with it.
My favourite racing place: the High Tatras, without a doubt.
Biketrial dreams: I hope that there will still be enough young people interested in biketrial in Poprad and that I will be able to help them. I also hope in their encouragement in the World's Championships and other competitions. I believe in the growth of our biketrial family and the popularity of biketrial all over the world…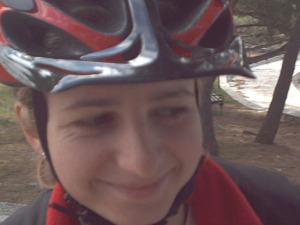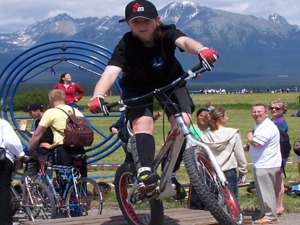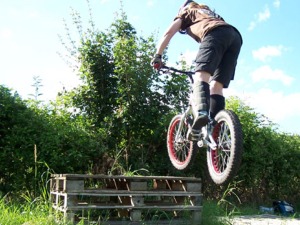 Back