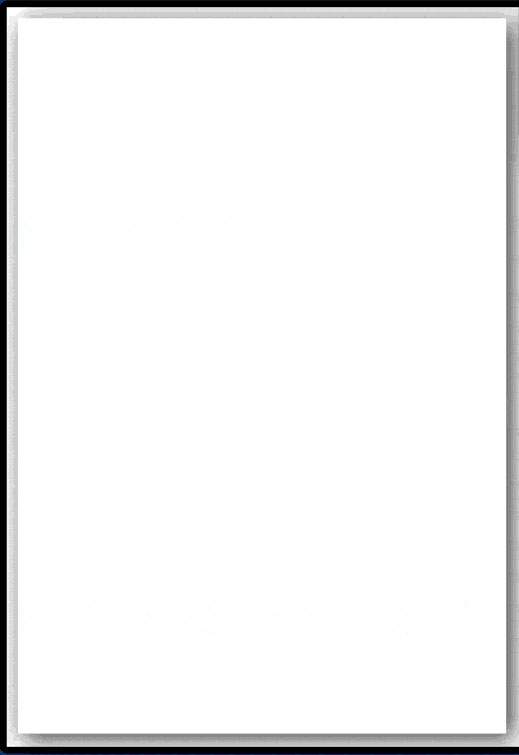 Name: Dani Comas
Date of birth: 15. 6. 1981
Country: Spain
European champion 2004
Category: Elite
I started with my bike when I was 10 when I was 14, I participated in my first competition. And since that moment till today the bike has been my life.
I ride for Monty bike.
My first competition was in Cunit, in 1995, in 2º position of benjamin
My best result that I achieved was World champion UCI and European champion
My other hobbies besides biketrial are Trial and BMX enduro.
What would I advice to the beginners? Patience and cheer up!
Something about my bike: I think that this bike is the best, because is geometrically perfect and is very light.
The most favourite place where I ride is in Gavà, where I live.
My sponsors are Monty, Maxxis, Uvex, Just Aid and "Ajuntament de Gavà"
Future biketrial dreams and plans: to win all the competitions and try this sport would be more popular.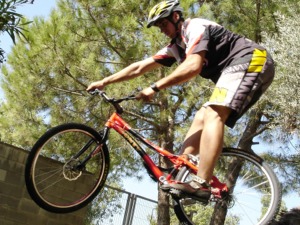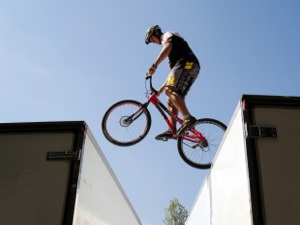 Back