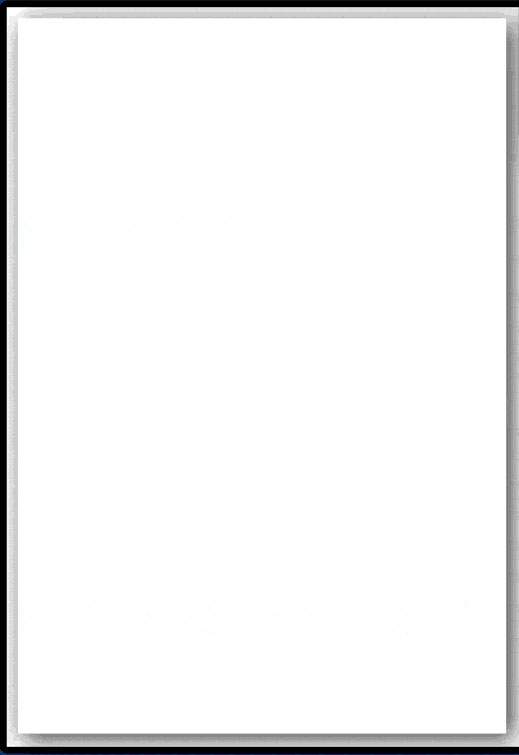 Name: Peter Bäckgren
Date of birth: 16. 2. 1989
Country: Sweden
European champion 2004
Category: Cadet

In 2005 i competed in the Elite cathegory for the second season. There isn't much to say about those competitions, I had reached the level where I was the second best rider in Sweden. I got the second place in 4 rounds, 3rd in one, and in the last competition I managed to win.
In the World championships I was riding Cadet, with hope to perform well there. It started off good, in England i got on the podium for the first time when I got the 3rd place. In Andorra i rode alright but ended up on 5th. In Czech however I was riding quite well and got the 2nd place. Then I and my dad and sister went to Japan. It was a really cool trip, but the weather ruined most of the competition. I was riding good though, but after they had canceled some sections I ended up on 5th place again. The overall 3rd place felt very good though.
Last winter I got a sponsorship deal with Toxsin bikes, a fairly new brand on the Trials market. Now I'm riding and making videos and other stuff for them, and getting support back from them. Trying to have as much fun as possible, this has helped much.
This year, 2006, I have been 2nd in all Swedish championship rounds except the last one, I got the first place there. I missed one competition on Saturday, because I was very ill, but on the Sunday I won.
I went to the indoor European Biketrial champs, and got 5th in Senior. It was good fun riding there, the artificiall sections were good. I also went to the outdoor Euros, which was alright. The weather was really bad, and the sections were not good. I didn't have that much fun, but I got 3rd in Junior.
This year I only went to the two rounds of the Worlds that were held in Europe. Spain was alright, shame about the poor organizing. I got 15th there. France was quite cool, and the comp was fun. I got 14th there.
After that I've been to Denmark for a really cool day riding a big demo on a course similar to those on a man made competiotion. I've also been to some other really awesome competitions, for example the German championships and the UCI European championships. It was really good fun. I'll be doing more demos and shows this autumn, and hopefully more next year. Also making videos and riding with friends is the real highlight for me at the moment, but you'll still see me at Biketrial competitions next year.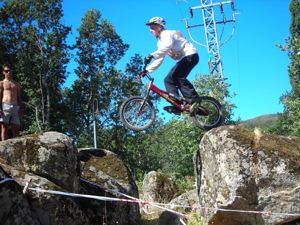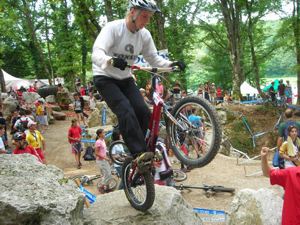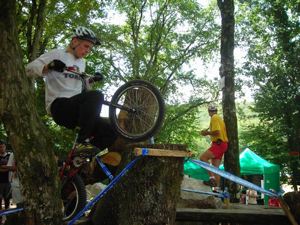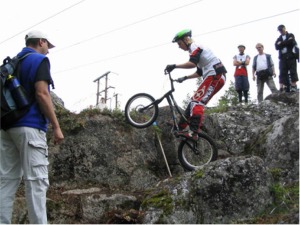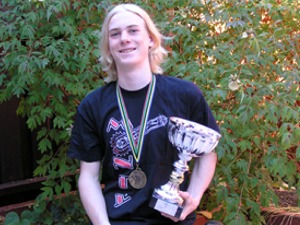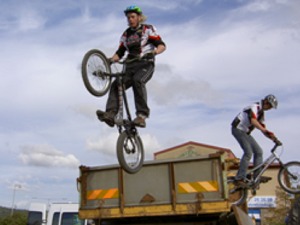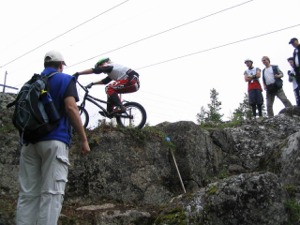 Back